HB 2045 – Hospital Direct Pay Prices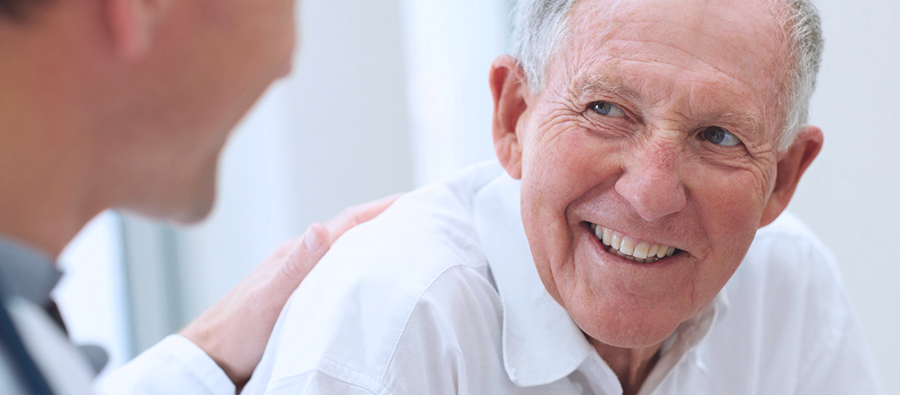 Pricing Information
This site has been created a resource for patients in making decisions regarding healthcare services provided by the hospital.
The price information on this site will primarily apply to patients who do not have insurance. With the recent federal Affordable Care Act legislation and expansion AHCCSS through Proposition 204, we anticipate that this price information will become less relevant.
The majority of uninsured patients that will be using this price information should focus on the self-pay discounted prices that are part of the hospital's financial assistance and prompt pay programs. These programs are set up to provide uninsured patient's payment rates that are similar to those patients that have health insurance.
Please call the hospital's patient financial services department at (602) 251-8421 should you have any questions.
This site lists Direct Pay Prices and an approximate range of discounted uninsured self-pay prices for the most common inpatient and outpatient diagnoses provided by the hospital. The Direct Pay Price is the maximum price that a patient would pay for the standard treatments for the specified diagnoses regardless of insurance status, if paid directly by the patient or the patient's employer. The Direct Pay Price is based upon the average of the usual and customary charges that would be incurred for the diagnoses.
The actual charges incurred will vary based on a variety of factors, such as severity of illness, selected medical services, and length of stay. If the actual charges incurred for a patient's care are less than the Direct Pay price, the patient will only be responsible to the hospital for the actual charges. The Direct Pay Price does not include fees charged by physicians working in the hospital, such as surgeons, anesthesiologists, radiologists, hospitalists, emergency room physicians and pathologists.
Medicare, AHCCCS and commercial insurers pay an amount that is substantially less than the Direct Pay Price. Patients with insurance are encouraged to contact their insurance carrier to determine the specific amount that must be paid based on insurance plan coverage. Reduced self-pay package pricing is also available for certain services and prompt payment discounts are offered.
This site also lists the approximate range of discounted prices that would be accepted from uninsured patients who qualify for the hospital's financial assistance program for the listed inpatient and outpatient diagnoses. Unlike the Direct Pay Price, these prices are based upon the average charges, discounted based upon the average amounts normally paid by Medicare and commercial insurances. These are not guaranteed prices and will vary based upon the level of services actually provided to a specific eligible uninsured patient. Patient's without insurance may contact the hospital's financial services department at (602) 251-8421 to determine their eligibility for financial assistance.