Pain Management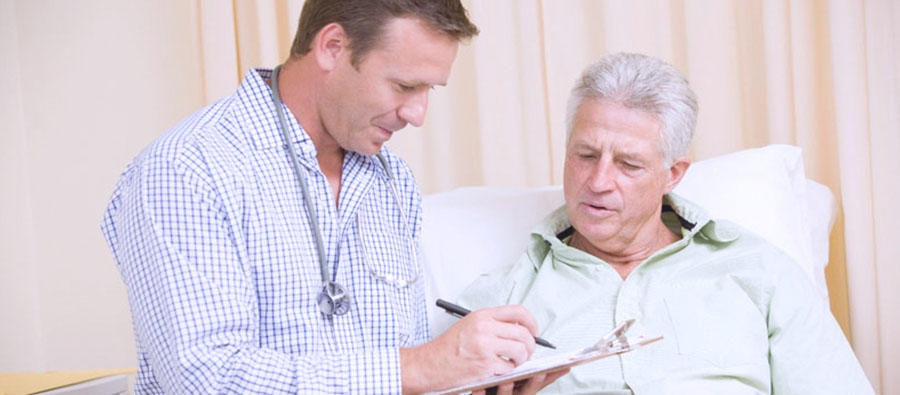 We are here to help you find what you need.
According to the American Chronic Pain Association, 50 million Americans suffer from pain on a daily basis, and more than 72% of them have lived with pain for more than a decade.
Treatments For Chronic Pain
Chronic pain is a complex medical problem that can have profound effects on a person's physical and mental well-being. At the Pain Management Center at Tempe St. Luke's Hospital, a professional, experienced pain management team is dedicated to the treatment of many types of pain. After an initial assessment, physicians and nurses will work with you to design an individualized treatment plan to help achieve optimal pain relief.
Through proper pain management, patients can successfully decrease their level of pain and suffering, achieve a maximum level of functionality and independence, and restore a better quality of life. Our outpatient setting makes it convenient for you to schedule an appointment for treatment. 
Tempe St. Luke's Pain Management Center
Our Pain Management Center accepts most insurance plans or has financing options available. Patients must have a physician's order to be treated in the Pain Management Center. For more information, please call 480-784-5680.
Conditions
Back pain
Neck pain
Pain from illnesses or injury
Collision-related injuries
Degenerative medical conditions